Hi, I'm Tori! Welcome to Healthy Plate Happy Family!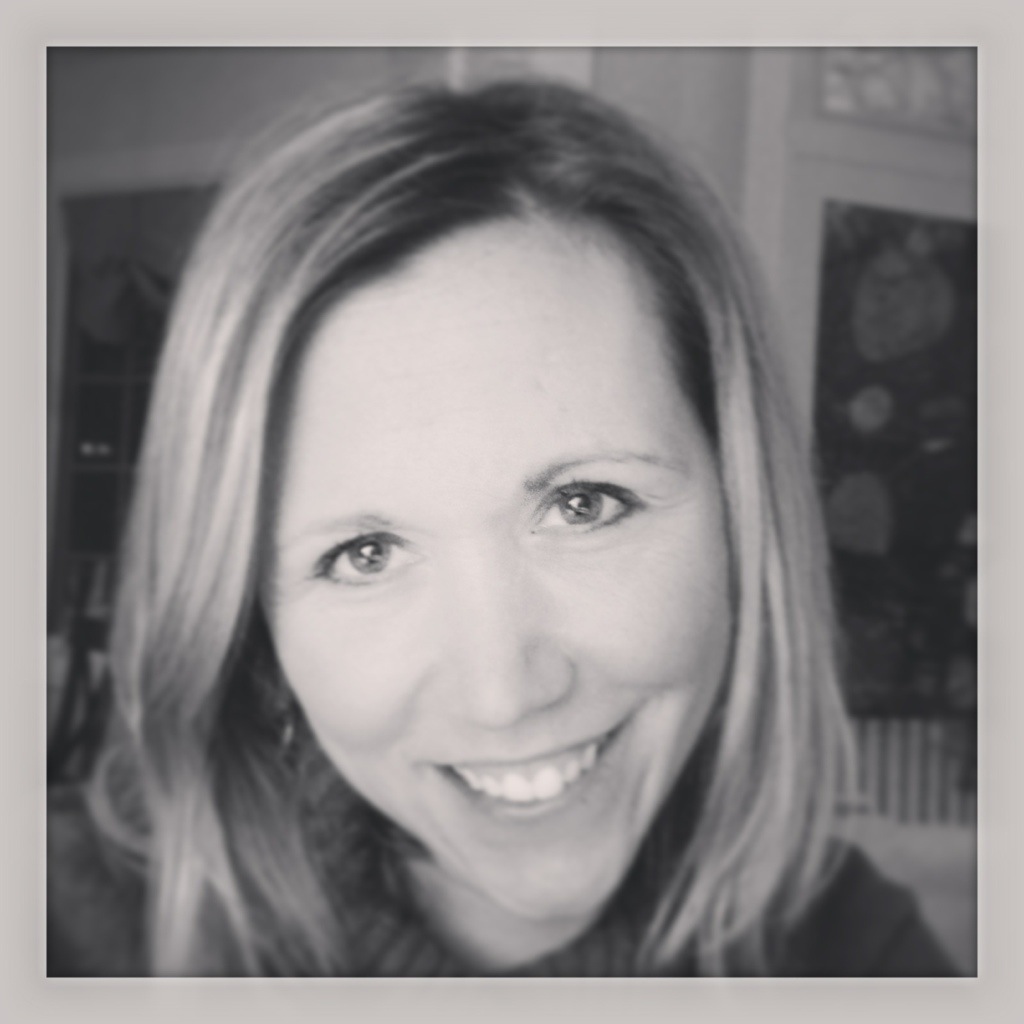 Much to the amusement of my friends and family, casual conversation with me often includes some sort of discussion (or friendly debate!) on health topics from gluten to GMO's. I am passionate about trying to convince people that tofu can make a delicious dessert and kale is not just a sautéed side dish! And I truly believe that the food choices that you make can be the answer to a lot of health problems.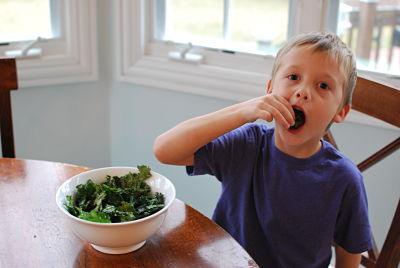 My interest in nutrition was sparked by the desire to feed my kids well, and then later fueled by my experience with the 2-day 40-mile Avon Walk for Breast Cancer in 2008 and 2010. Being surrounded by so many people who have been afflicted by this terrible disease, especially all of the young women, I couldn't help but be inspired and appreciative of my own good health. I began to read everything I could get my hands on that relates to disease prevention, which all seemed to lead to healthy lifestyle choices and nutrition. This is when it all really clicked for me, and nutrition went from being an interest of mine, to being a true passion. I made the connection that so many of our current health crises including everything from cancer, heart disease, and diabetes to obesity, asthma, and ADD can be linked to food or lifestyle choices. While we all know that there are no guarantees in life, I strongly believe that there is a lot that you can do to stack the deck in your favor, especially when it comes to the food you put on your plate.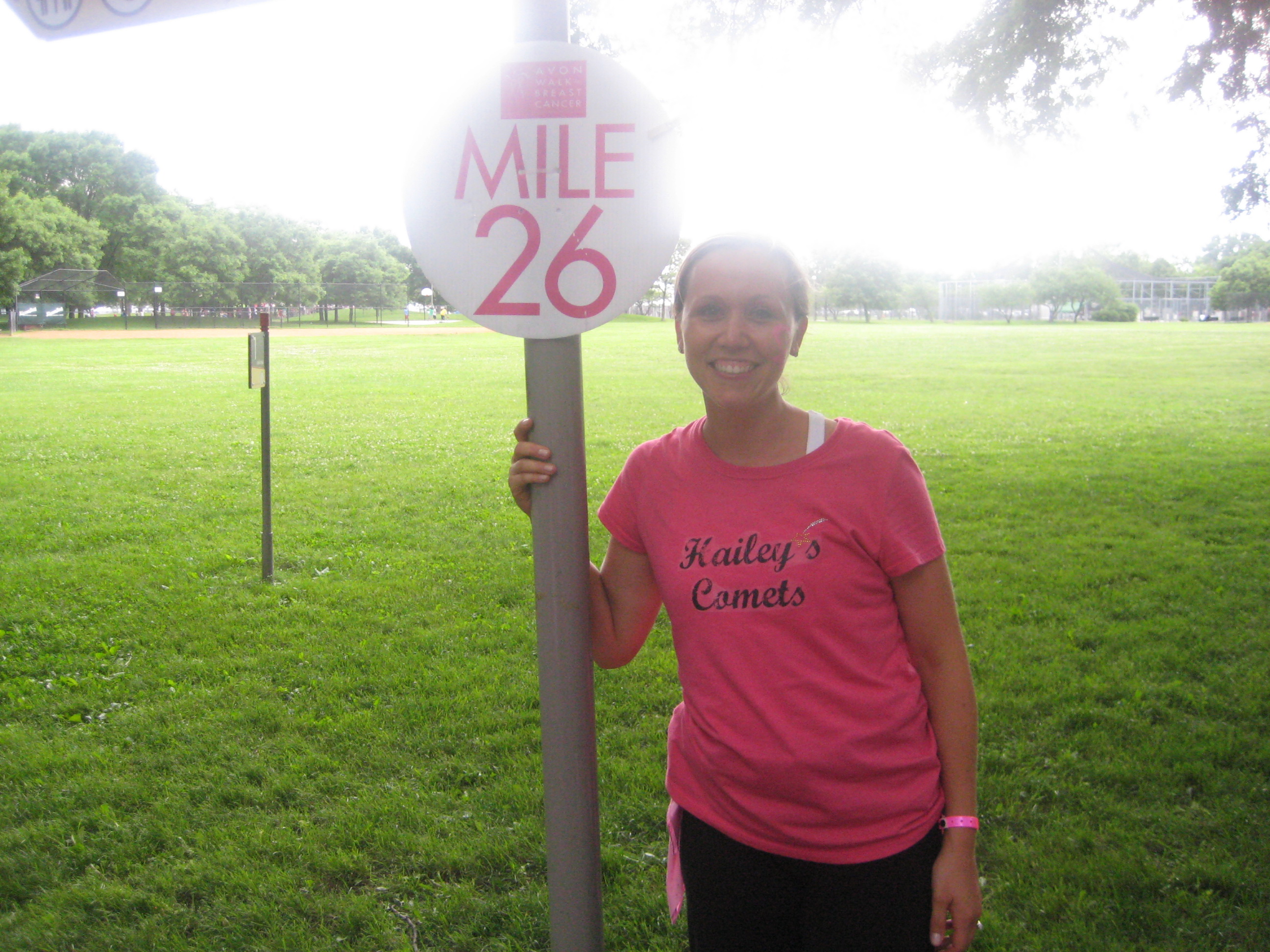 Eating clean and working out go hand in hand….and I need both to keep my energy levels high to keep up with my busy life. I am a stay-at-home mom to 2 active kids, a full-time student, and run a stand-up paddleboard business, Knee Deep Living, with my husband, where I teach PaddleFit and Paddle Yoga classes. In the Spring of 2013, I took a leap of faith and decided to pursue my passion for nutrition by returning to school to study Holistic Nutrition at the Nutrition Therapy Institute of Denver, CO. When I'm not knee deep in work or studies, I love being in my kitchen experimenting with new recipes, hiking the trails and lakeshore with my dog, travelling anywhere that has a beach, taking a great yoga class, DIY crafting, and am always up for hosting a fun party or trying out a new restaurant.  I am also the most devoted Trader Joe's fan you'll ever find!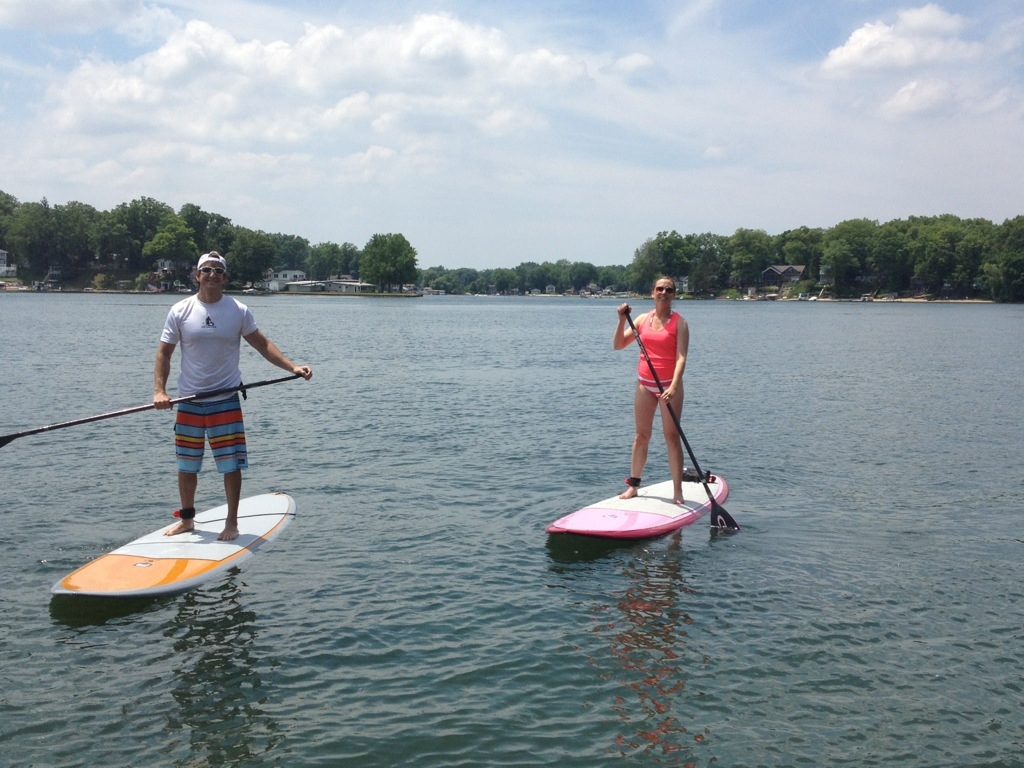 Healthy eating is a lifestyle that I embrace. It doesn't have to be complicated or overwhelming. I hope to bring some simple tips, easy recipes, fitness fun, and healthy living inspiration to my corner of the blog world. My goal for my family, and the recipes that you will find here, include real food that is easily accessible, nutritionally dense, and tastes great. When the food on the plate is healthy and my family is happy, then I have achieved success!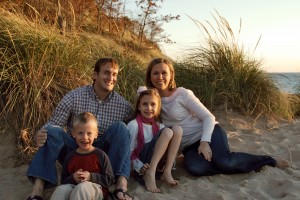 5 Responses to About Me